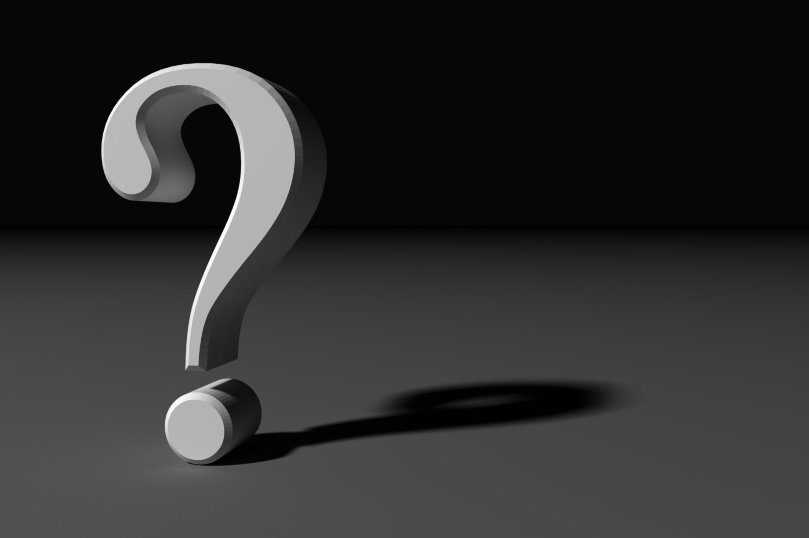 My Presentation Procedure
Begin with a powerful, caring, informed question! This will get immediate, favorable attention. The purpose of these questions is to grab your audience's favorable attention, energy and curiosity with a stimulating and challenging question or statement. For Example:
How much profit would you like to make?
Do you know where your major costs are?
What would you most like—ideally—to have happen in this job/company?
Relate to my audience! Seek to discover what may be unique about my customer. There is always at least one unique want, need, problem, or possibility. You can find it if you care enough. Quickly find your prospect's real interests and then focus your selling efforts on satisfying that interest. Don't forget to do your research ahead of time!
Get my audience "into the act" through participation and involvement. Remember, real client participation is necessary to obtain commitment and conviction to the agreement you are seeking. Many salespeople have talked their way out of a sale instead of into one. Stimulate prospects' active participation. Get them to talk and discuss, get agreement from them as you go along. Get participation in your demonstration.
Close on cue! Watch carefully to know when you need to close. A word of caution: sometimes the customer is ready to buy before all possibilities for more and larger sales have been explored. Don't procrastinate, but don't rush! Be confident in the fact that you have: asked, listened and heard your client in order to determine wants, needs, and possibilities.